Bravanariz Agost Eau de Cologne 100ml
Regular price
€40,00 EUR
Sale price
€28,00 EUR
Unit price
per
Sale
Sold out
Insight Scents
MINT-FENNEL-CYPRESS
A soft 100% natural eau de cologne, for you and your home, that will connect you to the aromas of summer. To apply to body and hair, but also to rooms, curtains, pillows and clothing.
AGOST (August in Catalán) is pure summer on the Mediterranean coast. It is the closest thing to walking in the sun, after a swim in the sea, flanked by cypresses and with a few branches of mint and fennel between your lips.
Summer: Summer, in the Mediterranean, is a hard and forceful season. Only the most hardened and austere plants survive the tyranny of an omnipresent sun. The heat affects our vital signs, and despite the fact that everything calls for rest, in the countryside, the summer is the busiest time of the year. It is a time to reap everything sown, with days that last from sunrise to sunset. But it is also a time of great reward.
Uses: Our INSIDE SCENTS, apart from having a lower concentration of essence and alcoholic graduation, do not differ in any way from any of our other fragrances. The high quality of its raw materials (organic molasses alcohol, 100% natural essential oils, tinctures and hydrolates) is exactly the same, so you can use them perfectly as a perfume (subtler, if you want), spraying it on your skin and hair. To change the vibes of a space, you can spray it in the air, but for greater permanence it is advisable to do it on fabrics (curtains, carpets, upholstery) as long as you respect the minimum 25cm (9,8 in) distance to avoid possible stains. You can also spray it on clothing items such as foulards, scarves or coats to dress up with the scents of each season.Each INSIDE SCENTS box includes a poster with an illustration inspired by each of the seasons and their aromas, by Sonia Estévez, and a text by the creator of Bravanariz. You can hang the poster anywhere in your home, and thus decorate it with the season in which you find yourself.
More Informations

Plants & Benefits: Fennel (Foeniculum vulgare), Mint (Mentha piperita), Peppermint (Mentha spicata): These plants, of unparalleled humility and resistance, refresh and sweeten our evenings, calming irritation and whetting our appetite.Lavender (Lavandula augustifolia): Relax and soften. Lavender makes everything easier and more bearable.Rosemary (Rosmarinus officinalis): It activates our brain, taking us out of the reverie of those hot summer afternoons.Anís (Pimpinella anisum)Cypress (Cupressus):With its equally refreshing character and its balsamic note, it makes things easier, and transports us directly to the summers of the Empordà and the Mediterranean basin.Rockrose (Cistus ladanifer)Pine (Pinus halepensis)
Share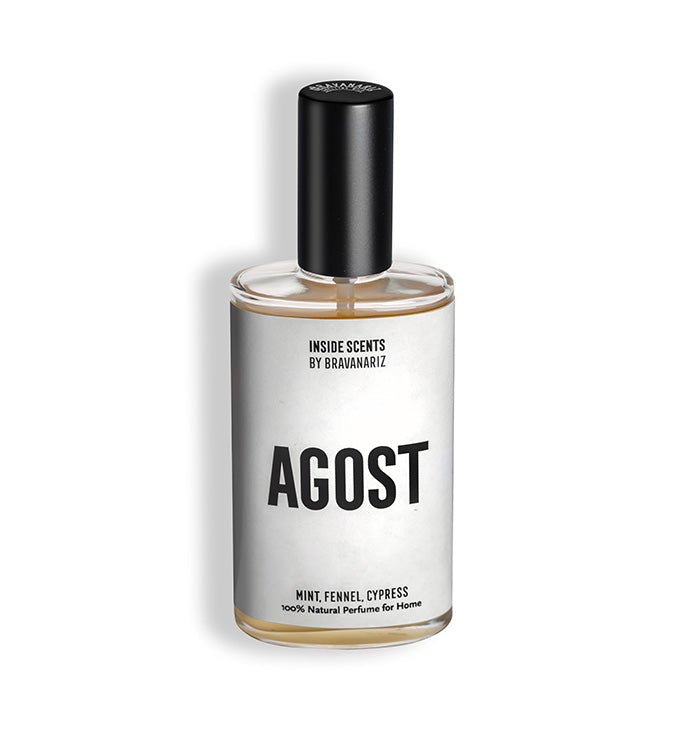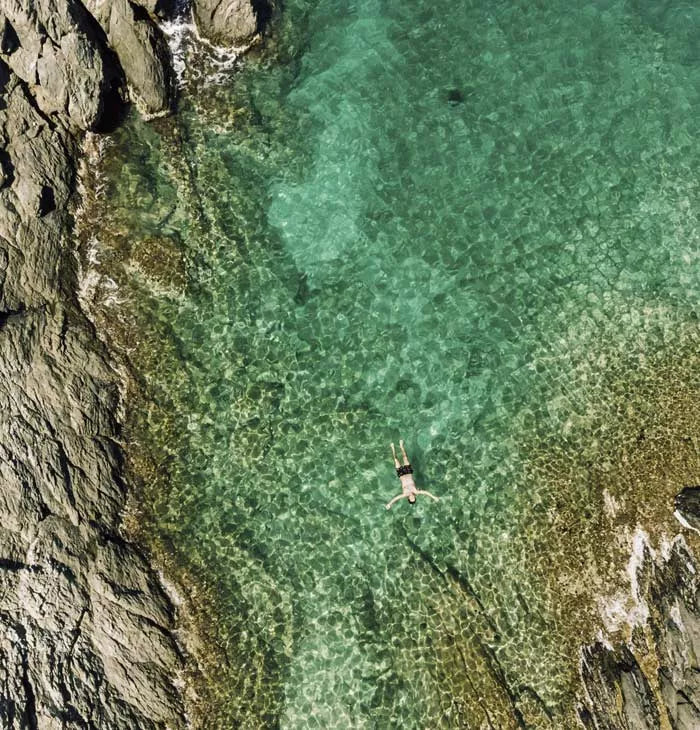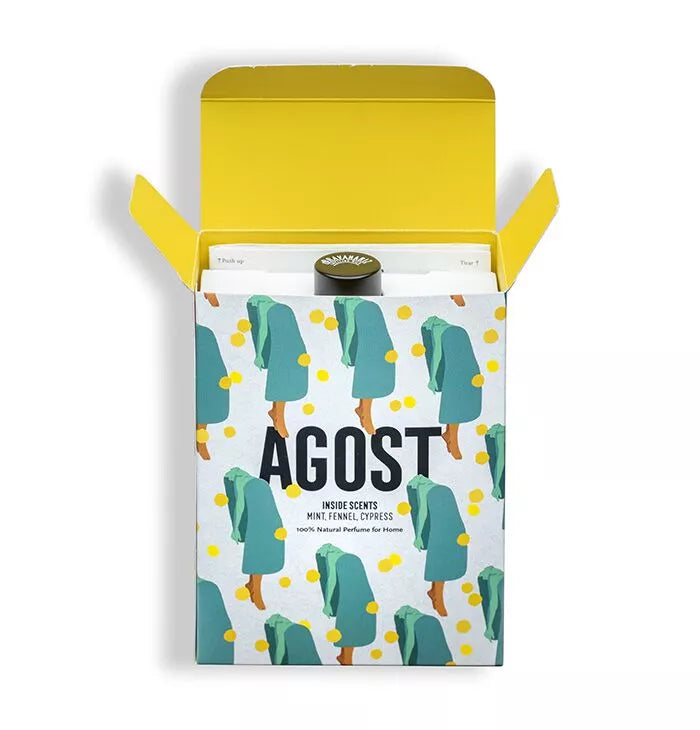 Free Shipping

We offer free shipping on all orders over 35€. You'll receive your order an estimated 1–4 days after shipment.

Come and visit us!

If you are nearby, visit us in our shop in Kavala-Greece. We will be happy to advise you personally!

Opening hours