We are different.
Our cultures, ethnicities, genders, sexualities. And there is a vitality and power in those differences. But something important unites us. Beauty originates within ourselves. It lies in self-revelation.
Discover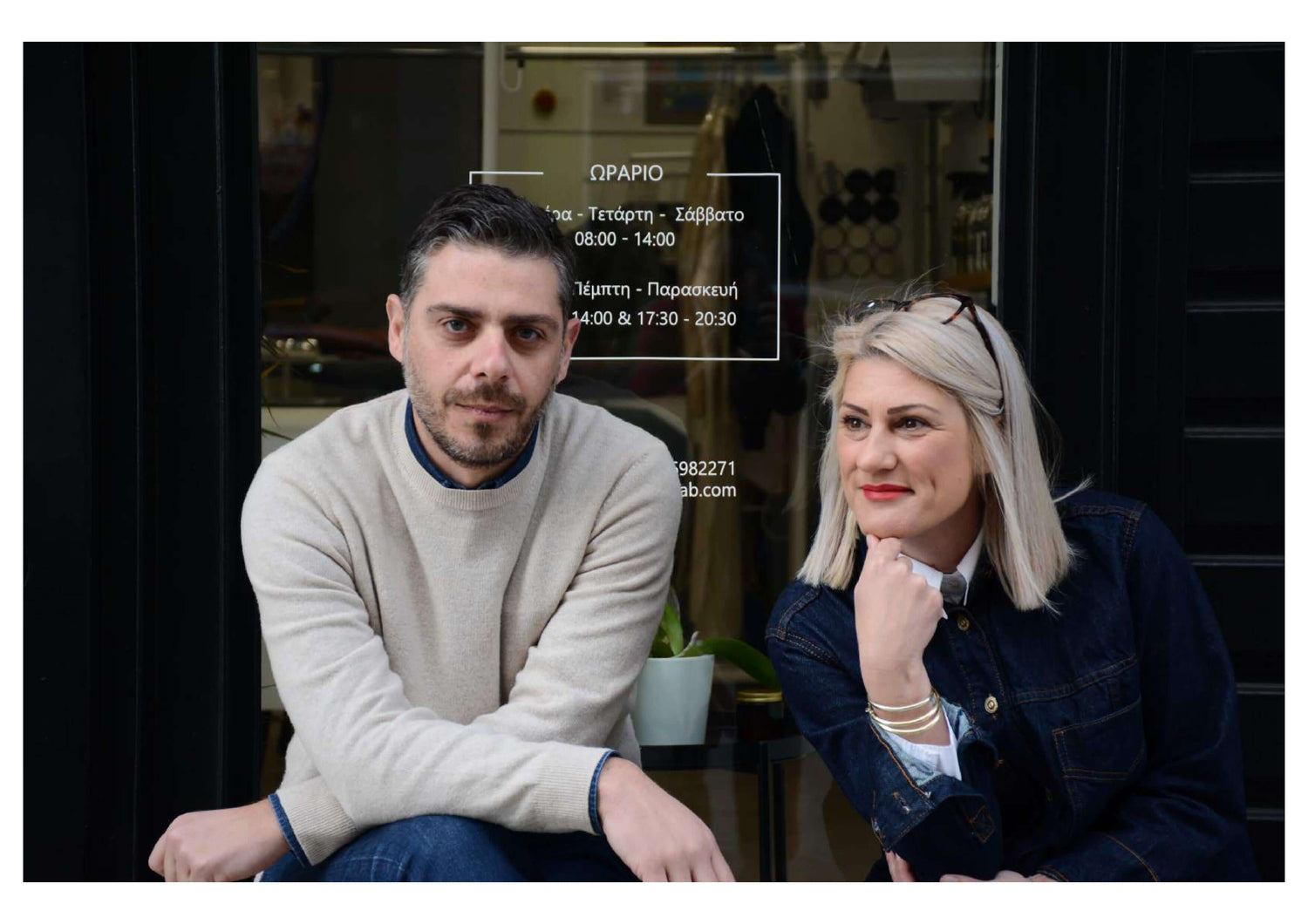 Konstantinos & Nota
We are the founders of aspro.store and we make beauty easy. We need you to encounter the delight of finding unique products in our e-shop which will make you feel extraordinary.
We believe there is no single format for beauty. You are all particularly wonderful and we are here to help you discover it and improve it.