Bravanariz Maig Eau de Cologne 100ml
Regular price
€40,00 EUR
Sale price
€28,00 EUR
Unit price
per
Sale
Sold out
Inside Scents
LAVENDER-GERANIUM-ROCKROSE
A soft 100% natural eau de cologne, for you and your home, that will connect you to the aromas of spring. To apply to body and hair, but also to rooms, curtains, pillows and clothing.
MAIG (May in Catalán) is delightfully contradictory, like spring. The most floral of all. It combines the luminous elegance of lavender, geranium, and the dark animal touch of rockrose with the lush aromas of flowering bushes.
Spring: With spring comes urgency, the hormonal revolution, and allergies. But in the same way that plants and their sexual activity bother many, plants also provide us with the remedies with which to combat these discomforts. Spring's energy is contagious and contrasts with the lethargy of winter. Our organisms seek light and heat from the sun. There is a certain excitement in the air, to which we indulge with pleasure, but which also produces some stress. That's why it's important to keep your feet grounded on the earth, in nature.
Uses: Our INSIDE SCENTS, apart from having a lower concentration of essence and alcoholic graduation, do not differ in any way from any of our other fragrances. The high quality of its raw materials (organic molasses alcohol, 100% natural essential oils, tinctures and hydrolates) is exactly the same, so you can use them perfectly as a perfume (subtler, if you want), spraying it on your skin and hair. To change the vibes of a space, you can spray it in the air, but for greater permanence it is advisable to do it on fabrics (curtains, carpets, upholstery) as long as you respect the minimum 25cm (9,8 in) distance to avoid possible stains. You can also spray it on clothing items such as foulards, scarves or coats to dress up with the scents of each season.Each INSIDE SCENTS box includes a poster with an illustration inspired by each of the seasons and their aromas, by Sonia Estévez, and a text by the creator of Bravanariz. You can hang the poster anywhere in your home, and thus decorate it with the season in which you find yourself.
More Informations

Plants & Benefits: Lavender (Lavandula augustifolia Miller – Lavandula x intermedia Emeric &. Loisel – Lavandula latifolia Med): They tone down all those stark contrasts, relaxing and softening the mood, offsetting the excitement of a very stressful season.Rosemary (Rosmarinus officinalis): A great neuro-connector, which keeps us awake and adaptable to change, ready to improvise.Geranium (Geranium): It detoxifies and cleanses, and is a famous hormonal regulator (especially for women).Chamomile (Chamaemelum nobile): It helps to fall asleep and accompanies us during sleepless, exciting nights.Juniper (Juniperus communis), Cypress (Cupressus):Rockrose (Cistus ladanifer): The balsamic effect of labdanum helps bring everything together, giving the mixture an animalic and dark touch, which keeps us grounded and doesn't dazzle us with the prevailing brightness and color of the season.
Share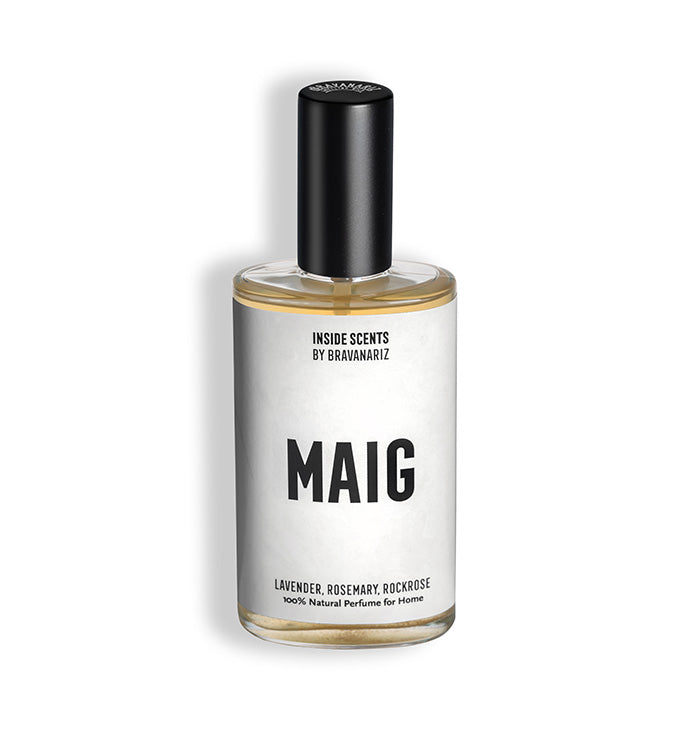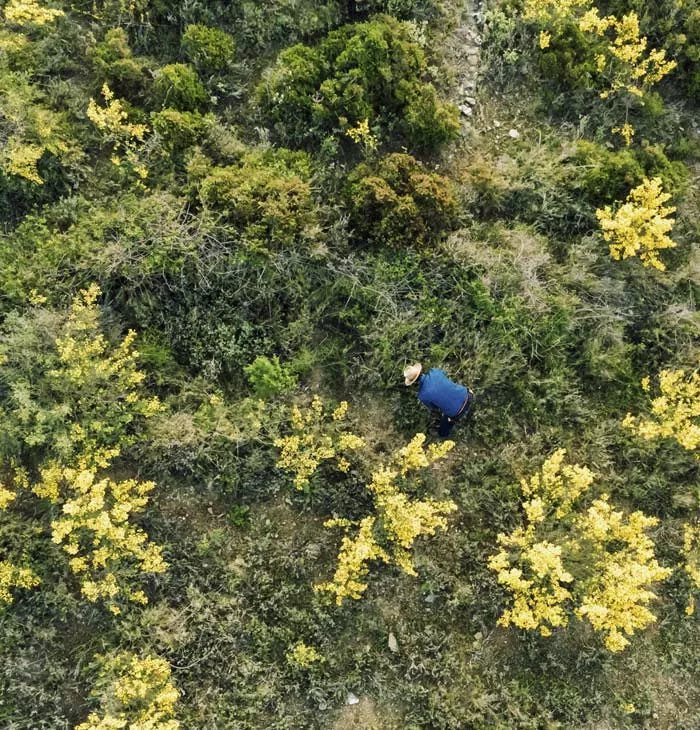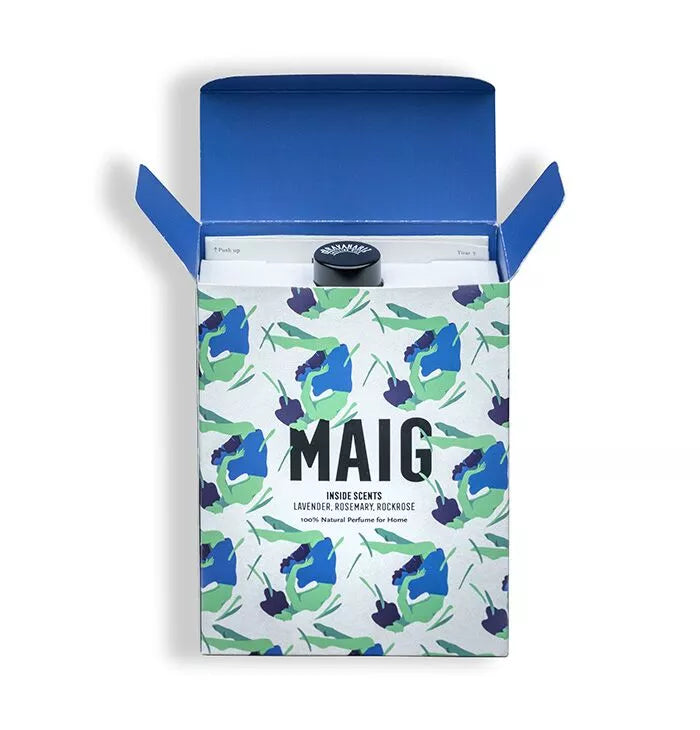 Free Shipping

We offer free shipping on all orders over 35€. You'll receive your order an estimated 1–4 days after shipment.

Come and visit us!

If you are nearby, visit us in our shop in Kavala-Greece. We will be happy to advise you personally!

Opening hours